FORT PIERCE AND THE TREASURE COAST'S ONLY
Lead Generation Marketing Partner
We will get you suited for success.
Start Growing
Your local experts in web design and digital marketing.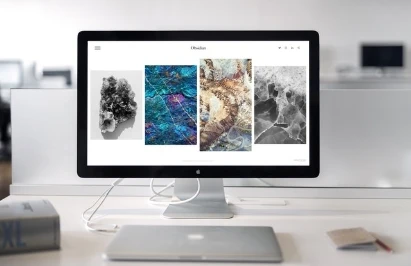 Performance-focused websites designed to drive leads, rank on search engines, and have fast load times.
Win more leads with performance advertising from local and award-winning experts.
Dominate Google. Get more customers, calls, and leads from page 1 and in the map pack results.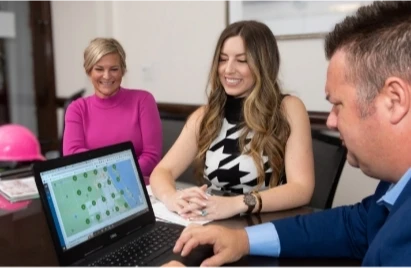 Provide your customers with the best experiences with business texting, review management, and automated word-of-mouth marketing.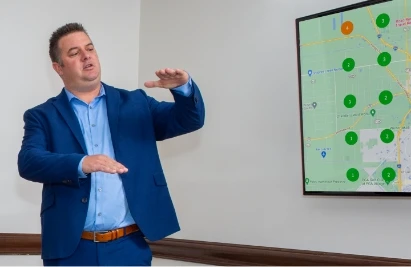 Are your marketing dollars turning into revenue? Know what works and stop wasting money.
Get Your Business Suited For Success
Tailored digital marketing plans by experienced marketing experts to grow your business.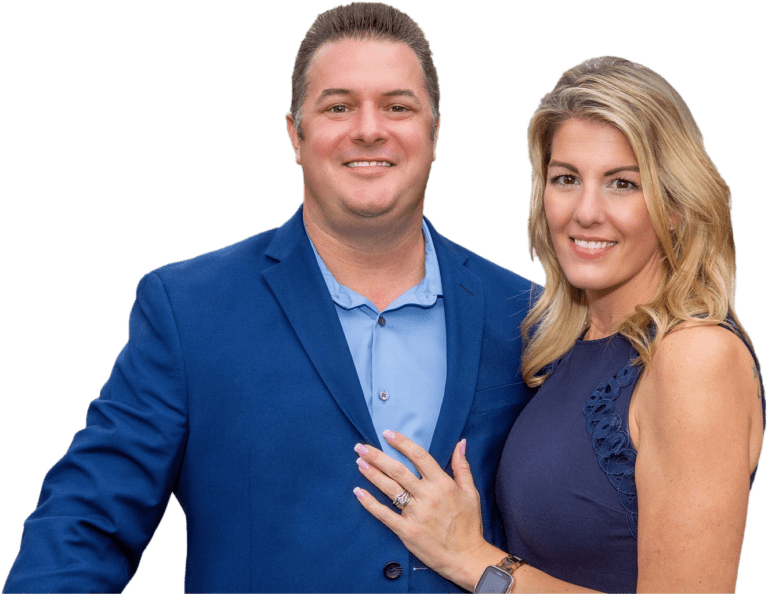 Case Studies
Your local experts in web design and digital marketing.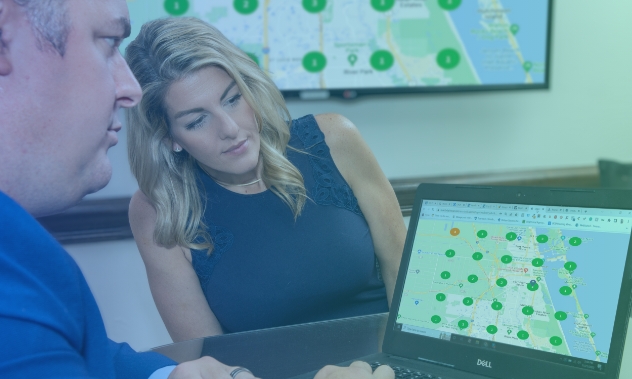 See How We Get Business Suited For Success
We have helped hundreds of local businesses grow by improving their web presence. Our team of local experts gives solid advice and gets real results for our clients. See the local businesses we have impacted in just a few short years.
Verticals
We work with businesses of all types. We love helping businesses whether they are just getting started or have a well-established business. From solopreneurs to businesses with over 100+ employees. We will get you suited for success.
Drive more leads and get more of the cases you want
Win new patients and maximise your practice
We help home services, builders and realtors get more leads.
The Trusted Marketing Partner On The Treasure Coast
Our Partners Love Us And We Love Them
Certified Experts Trusted By
Google & Local Businesses
Awards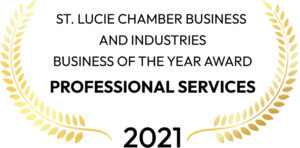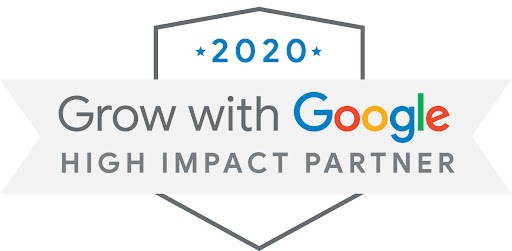 Why You Should Use PPC & SEO
Using both PPC and SEO together to improve your online presence and attract more new customers. Learn what makes each strategy unique and put them to work.
Fill the form to download
Learn with the Local Experts
Keep up with all the changes in websites and digital marketing.
Mastering the Digital Spotlight: Navigating Paid vs Organic Search Strategies
Navigating the intricate world of Google search, businesses often find themselves confronted with a pressing question: what is the difference between paid and organic search results? Understanding this distinction is pivotal for anyone looking to harness the true potential of search engine marketing. Unpacking Search Marketing: Why is it Essential? Search marketing, frequently labeled as…
Mastering the E-E-A-T in Local SEO: A Delicious Recipe for Organic Growth
While many within the SEO realm may chuckle at the acronym "E-E-A-T," thinking about their next meal, the essence of the term is far from culinary. E-E-A-T stands for Experience, Expertise, Authoritativeness, and Trustworthiness – four pillars Google uses to gauge quality in its search results. Local SEO can wonderfully dovetail into an E-E-A-T strategy.…
Get Your Business Suited for Success