KNOW WHAT MAKES YOUR PHONE RING
Are your marketing
dollars making your
phone ring?
Allocate your marketing budget with confidence
Top-rated by 200,000 businesses (and counting)
Market with confidence
With tracking for all calls, texts, and web form submissions, you'll know exactly which marketing tactics are bringing in business. Measure and report on everything from paid search to print ads in one easy, powerful dashboard.
Optimize your campaign spend
Don't waste another penny on under-performing campaigns. See which channels generate more leads and maximize your ROI.
Deliver a personal touch, at scale
Tailor every lead's experience with personalized call routing, hold messaging, and other automations based on their campaign source.
Bring in more of your best leads
Illuminate the patterns and needs of your highest-value customers by tapping into automatic conversation analysis and lead scoring.
Have Smarter Customer Conversations
Monitor all calls, texts, and submissions made through web forms and gain valuable insight into marketing strategies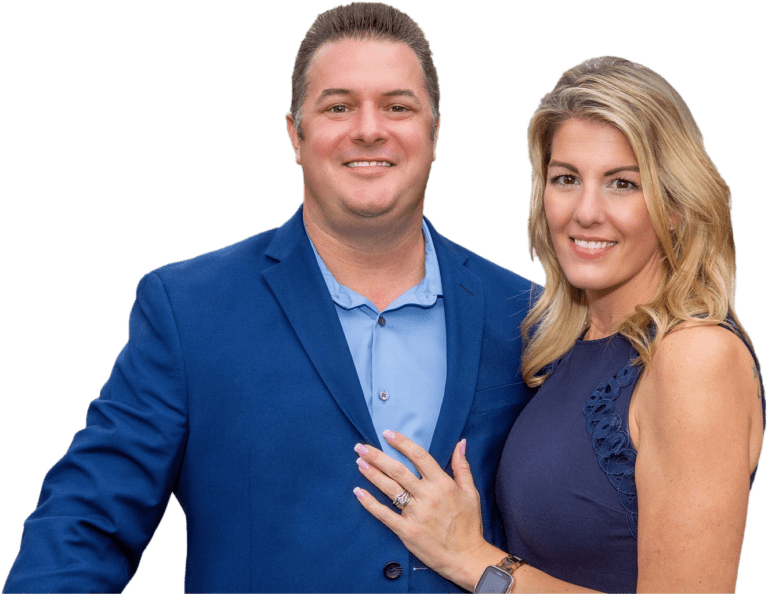 Have smarter customer conversations
Unite your team in every way imaginable. Take and make calls and texts, engage with chats, and respond to web form submissions in a single team inbox so no opportunity is ever missed.
Unite around a single system of record
When you collect all your contacts and conversations into a single, unified inbox, it's easy to improve the customer experience.
Review customer history at a glance
Each contact's incoming, active, and recent interactions are displayed for you and your team to reference as needed.
Hand off calls with context
Warm call transfers give you the opportunity to quickly chat with and provide context to a teammate before transferring a customer.
Prioritize your biggest opportunities
Reveal hot leads and new opportunities by automatically analyzing the language your customers and prospects use.
Automatically tag and qualify leads
Create custom rules around how leads from particular marketing campaigns or search terms should be tagged and prioritized.
Identify coaching and training opportunities
Quickly identify which talk tracks are being followed (or not) and use call recordings and highlights to coach your team on best practices.
Trust Websuited with Your Call Tracking
Get Your Business Suited for Success